"Sometimes people get engaged. Sometimes these are people that you'd..."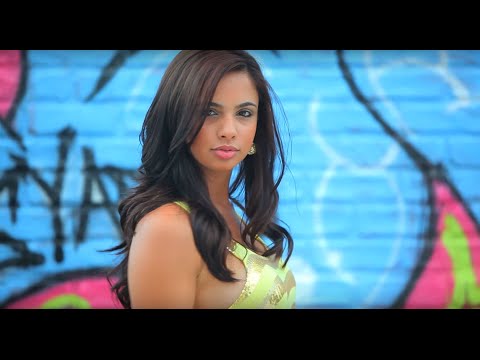 Public Service Announcement: I CAN SEE YOUR ASS.
Two nights ago I had the displeasure of running on a treadmill.  I say "displeasure" because I hate doing it.  But I must.  I'm about 3 and a half feet tall (on a good day) and the grilled cheeses I am constantly throwing back are really starting to stack up - now, especially, thanks to my advanced age.  So I drag my old, short ass down to the gym every once in a while.  I am a member of Planet...
I KNOW WHAT I'M NOT BUYING WITH MY TAX RETURN
I didn't think anything could top "tie-belt", but I was obviously wrong. ANIMAL SNUGGIE Because sitting alone eating popcorn on a friday night and watching a "House Hunters" marathon….in a REGULAR snuggie….isn't humiliating enough. WEEK CLOCK If I walked into a room looking for the time and saw this on the wall I would shoot someone....
Tips for a Healthy Life
I manage a tiny Mexican food restaurant.  I have a customer, and I use that term very loosely, who comes into the restaurant maybe once a week.  He has unruly dreadlocks, a faux-Gucci zip up jacket (duh), a questionable dental situation, and no manners to speak of.  We refer to him as "Maria's Boyfriend" since we don't know his name and like to zing Maria by suggesting...
DISPATCHES FROM AN AIRPORT SHUTTLE VAN
My flight was delayed two days in a row because fog decided to hang out like a drunken in-law on Christmas. So the fine people at Sacramento Airport decided to put a few of us in a minivan (which might as well have been a jelly bean on wheels) instead of flying us to San Francisco. Like anyone else, I made the most of my two hour journey….by sitting in the back silently and observing my...